So as you may have gathered from my from my Instagram feed, I was all shopped out today!
I have been saving for months and really looking forward to some serious splurging this holiday. The only reason we opted to fly via Dubai was to take advantage of the gorgeous high fashion outlets at the Dubai Mall. It is one of my favourite shopping districts second to Hong Kong's Habour City…
I tried on a pair in the Christian Louboutin store at the Dubai Mall and fell in love with them… But I wasn't the only one, hubby loved them too and decided to spoil me with these gorgeous Pigalle Spikes Christian Louboutins. I am still in Red Bottom heaven….
I am totes loving my new Christian Louboutin red bottoms. I've had my eye on this pair of Pigalle Spikes for some time now and all I can say is 'Dreams do come true'… ♥♥♥
I splurged on a few pairs of statement shoes and handbags. The highlight of my shopping has to be my nude lace skirt from Dolce and Gabbana's latest Mosaic Collection… I also managed to get a pair of Studded Heels that I have been lusting after, by Steve Madden.
So these were not impulse buys but rather planned 'investment pieces' that I am super pleased with!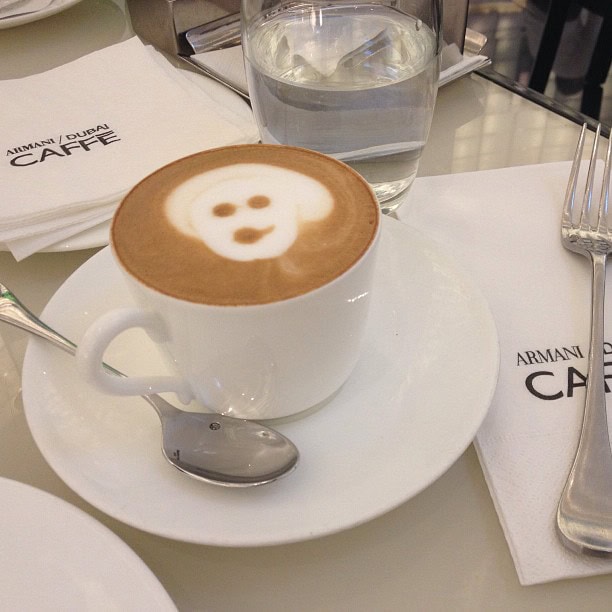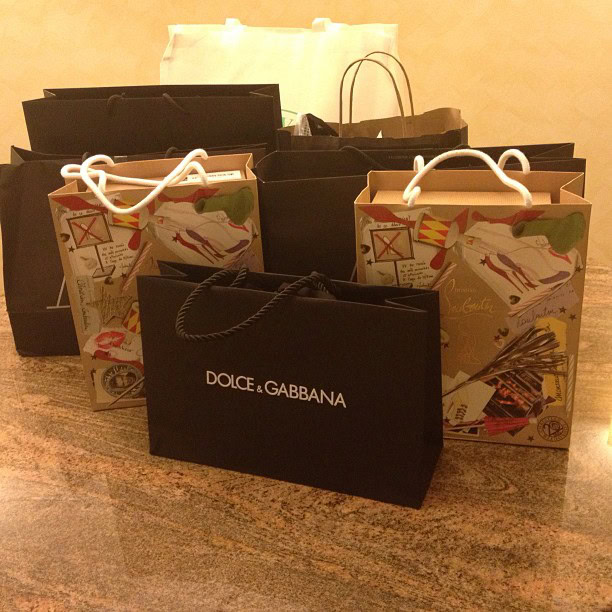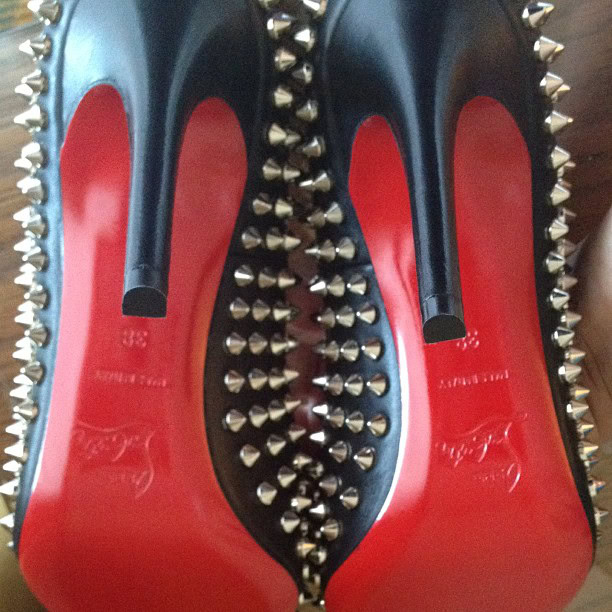 ps: I've updated this post with a DM I received from @LouboutinWorld (The official Christian Louboutin Twitter account)!! *Happy Dance* DayMade!!!