Summer is all about that perfectly touseled hair and flawlessly polished skin. If fresh-off-the-beach radiance is what you're craving this Summer, make sure you're drinking plenty of water, eating a well balanced diet and following a healthy skincare regime. Dermalogica Professional Skin Therapists can take you even a step closer as they serve up insider pro tips and tricks that make having gorgeous skin effortless. Restore your glow with a complimentary Face Mapping® session by a Pro Therapist at Dermalogica's skin bar at StyleSociety Pop Up Boutique → Fashion Goes Pop! Shoppers who get mapped will receive a voucher for a Dermalogica express skin treatment.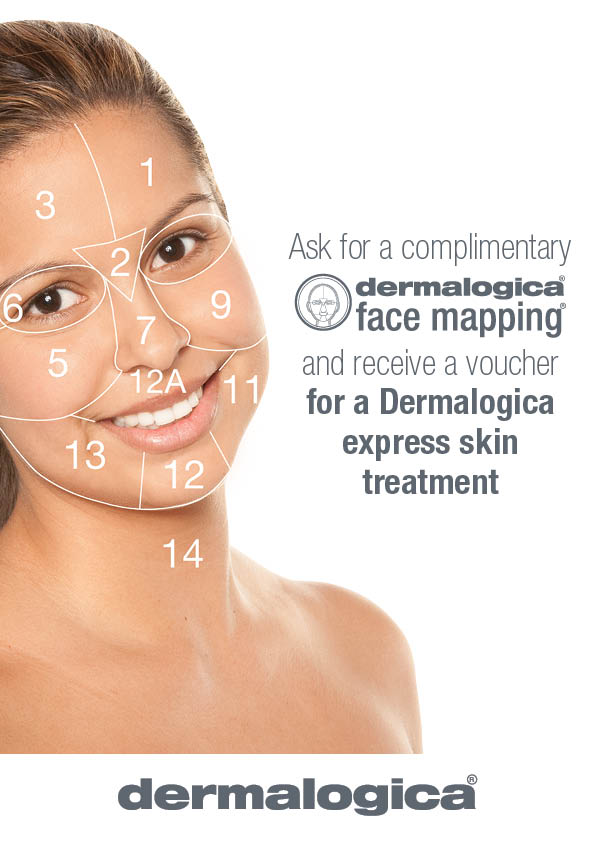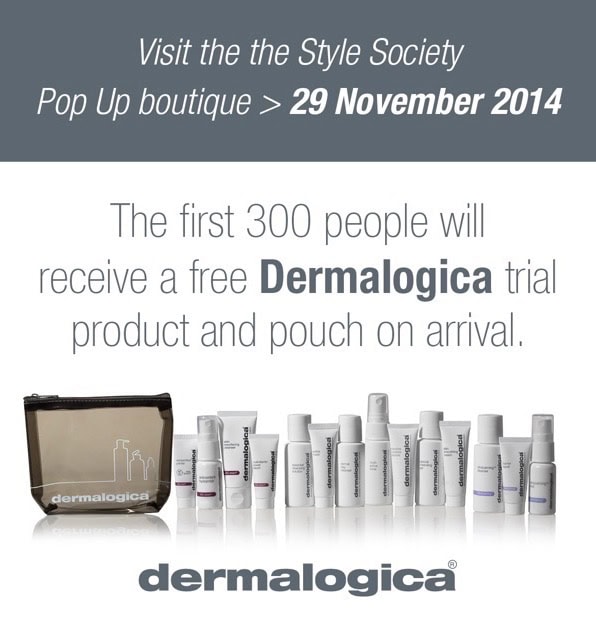 Face Mapping® is a unique skin analysis that provides insight into your skin's past and present, and allows the subsequent prescription of a targeted home care regime for a healthy skin future. Developed by Dermalogica, Face Mapping® takes no more than five to ten minutes, is free, and eliminates the guesswork when selecting the best products for your skin.
Dermalogica's Face Mapping® involves dividing the facial landscape into fourteen zones, where each zone is thoroughly examined inch-by-inch through touch and sight, and findings are notated on a prescription sheet.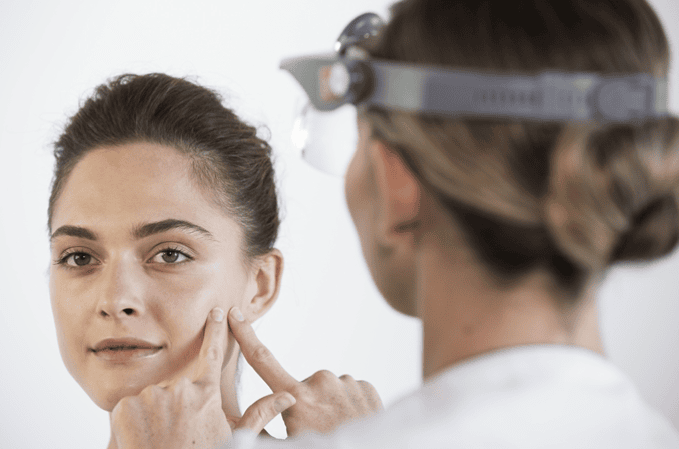 This prescription sheet serves as a customised visual guide for you, outlining on an actual facial landscape illustration where conditions including congestion, breakouts, dehydration, and/or hyperpigmentation are present.
Face Mapping® maintains an accurate record of your skin, which provides you and your Dermalogica Professional Skin Therapist an objective view into the results of any professional product recommendation.
Face Mapping® is only available from Dermalogica skin care professionals at authorised skin treatment centers and will be available at StyleSociety Pop up Boutique. Want to get mapped?
Tickets Available at WEBTICKETS.CO.ZA or email bookings@stylesociety.co.za
**Regret No Children Under 13
---
Dermalogica on Facebook : www.facebook.com/Dermalogica-South-Africa
Dermalogica on Twitter : @dermalogicasa
{All Images Courtesy Dermalogica}