Our official beauty partner Dermalogica will be spoiling one lucky lady with the chance to Win some fabulous Dermalogica Products. Dermalogica will be giving away this lovely introductory Meet Dermalogica Kit at our STYLE SOIRÉE & TRUNK SHOW next Saturday.
A Meet Dermalogica Kit is the perfect introduction to Dermalogica and doubles up as the ideal travel kit. A unique collection of the most popular Dermalogica products. With this complete regimen, you'll quickly see for yourself why Dermalogica is the #1 choice of skincare professionals worldwide. The latest Precleanse Balm is a balm-to-oil product known as STEP ZERO. The kit is a convenient travel companion and will assist in the removal of residue, make-up and debris on the skin.
Win Dermalogica Products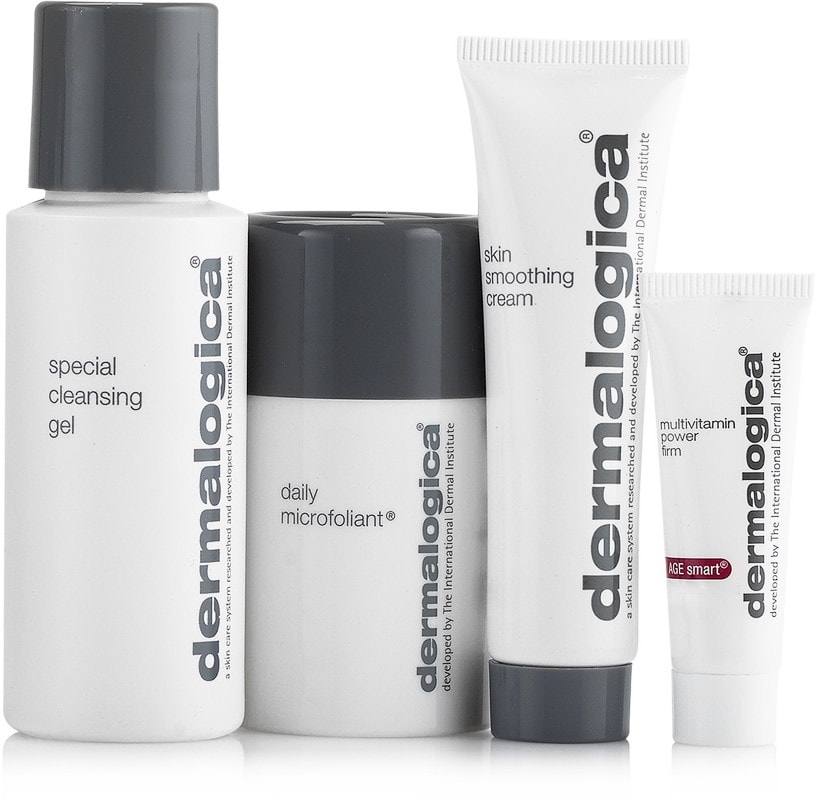 WIN WIN WIN
Would You Like To WIN These Fabulous Dermalogica Products?
Before you enter, please make sure you are following both Dermalogica and StyleSociety on one of our social media platforms:
Follow DermalogicaSA Africa on Instagram OR Facebook
Follow StyleSocietySA on Instagram OR Facebook
Join the Convo #DermalogicaSA #StyleSocietySA
How To Enter:
1. BUY a Ticket to our Style Soirée & Trunk Show on or before the 20th of November (complimentary tickets do not qualify as an entry)
Competition Closed 20 November 2017
Winner Announced 25 November 2017
Yours in Style,
XK @stylesocietysa
All promotions, giveaways and competitions hosted on StyleSociety® are open to StyleSociety Subscribers only. Please make sure that you are eligible to enter by subscribing to our monthly newsletter. By entering this competition, you hereby agree that you have read and accepted our Terms and Conditions.
Promotions, giveaways and competitions are open to South African residents only. Participants must be 18 years or older. An entry without a valid email address will not be accepted. Entries submitted using invalid or false email addresses will be disqualified.
StyleSociety and it's associate sponsors reserve the right to cancel any competition without notice at any time, if deemed necessary in their opinion, or if circumstances arise outside of their control.